Payroll Cards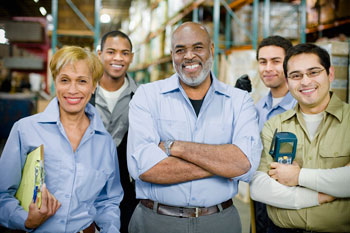 Quick Tips to avoid common fees
Use your card for purchases
When you use your card for purchases rather than at an ATM, you'll avoid ATM fees.


Keep track of your balance
By keeping a balance on your card and tracking your spending you avoid over-the-limit fees.


Check your balance online
INOVA offers a website just for PayCard users to check their balance and get valuable information about the card. This is the most economical way to keep track of your spending; it is always free. Check it out at www.visaprepaidprocessing.com/INOVA/Payroll.


Check your balance using the automated telephone system
Another way to check your balance is to call the automated telephone system and follow the menu options to check your balance. The first call is free and each additional call is $0.50. Higher fees are charged if you request to speak with an individual.


When paying for purchases at local merchants use as credit with the swipe and sign method
Merchants will ask if you are using your card as a credit or debit; choose credit and sign your receipt. Don't worry, since your card is pre-paid it will not register as a credit card transaction.


Keep your card in a safe place
Always safeguard your card from loss by keeping it in a safe place, not letting others use your card, and always carrying it with you.