Payroll Cards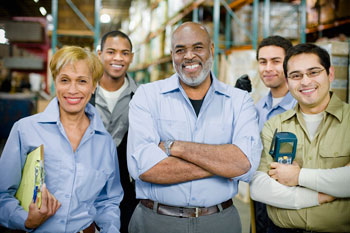 Frequently Asked Questions
What if a PayCard is lost or stolen?
Call 1-877-703-5850 or go to www.visaprepaidprocessing.com/INOVA/payroll to order a replacement card. A replacement card will be mailed to the consumer's home, a fee is charged for this service to cover the cost of the card and its delivery. Terms and Conditions
Can a consumer split their payroll and deposit some money in our savings account and some on the PayCard?
Yes! Just like a traditional bank account the PayCard has its own account number and routing number and recurring split transactions are designated by the employer for each employee.


What software or hardware do we need?
None! There is no set up fee for the web based system to be implemented in branch.


How do you qualify for the PayCard?
Everyone that is 15 years or older qualifies.